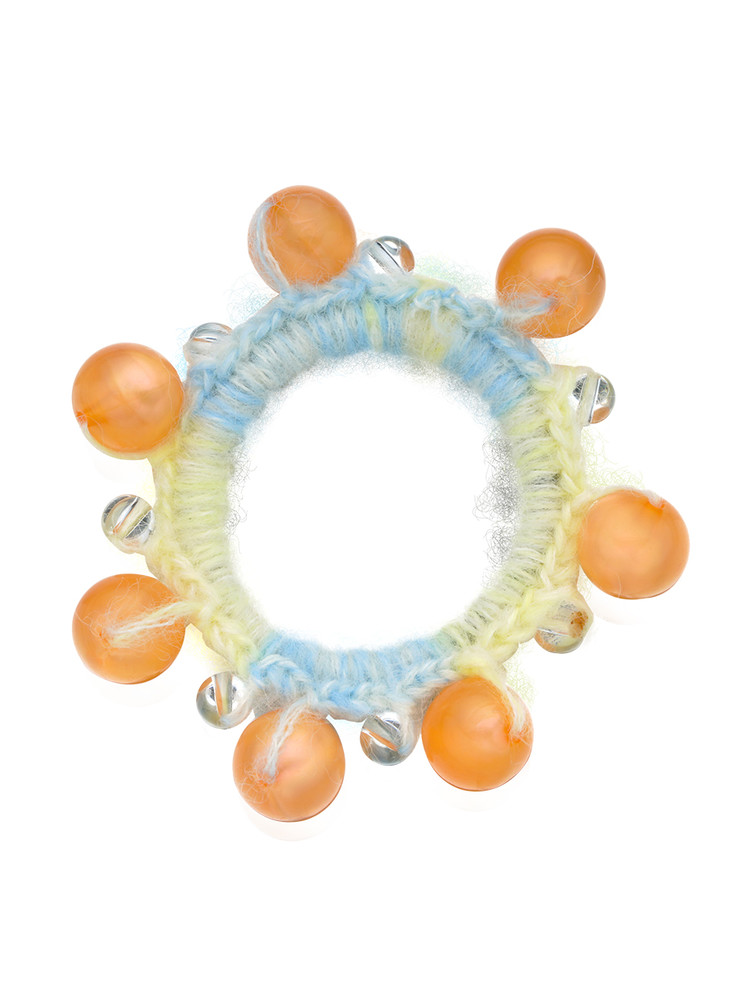 Dreamy Hair Chouchou (Orange) [B grade]
Selling price open to members
DESCRIPTION
This is a cute hair chouchou that carefully knitted a solid rubber band and attached round glasses one by one by one by one.
Overall, it is an item that you can feel the unique mood of the swing set with a lovely color combination.
*This product is made by attaching beads or labels one by one by one by one, and the position and length of the subsidiary material are not constant, and the hair tie may be visible between the knitted hands. Please note that these parts show that they are handmade products, which is not a reason for a defective return.
SIZE INFO
9.5*9.5 cm (about)
COLOR
ORANGE
MATERIALS
Mohair Thread, Polyester Blended
Acrylic Beads Glass
Made in Korea